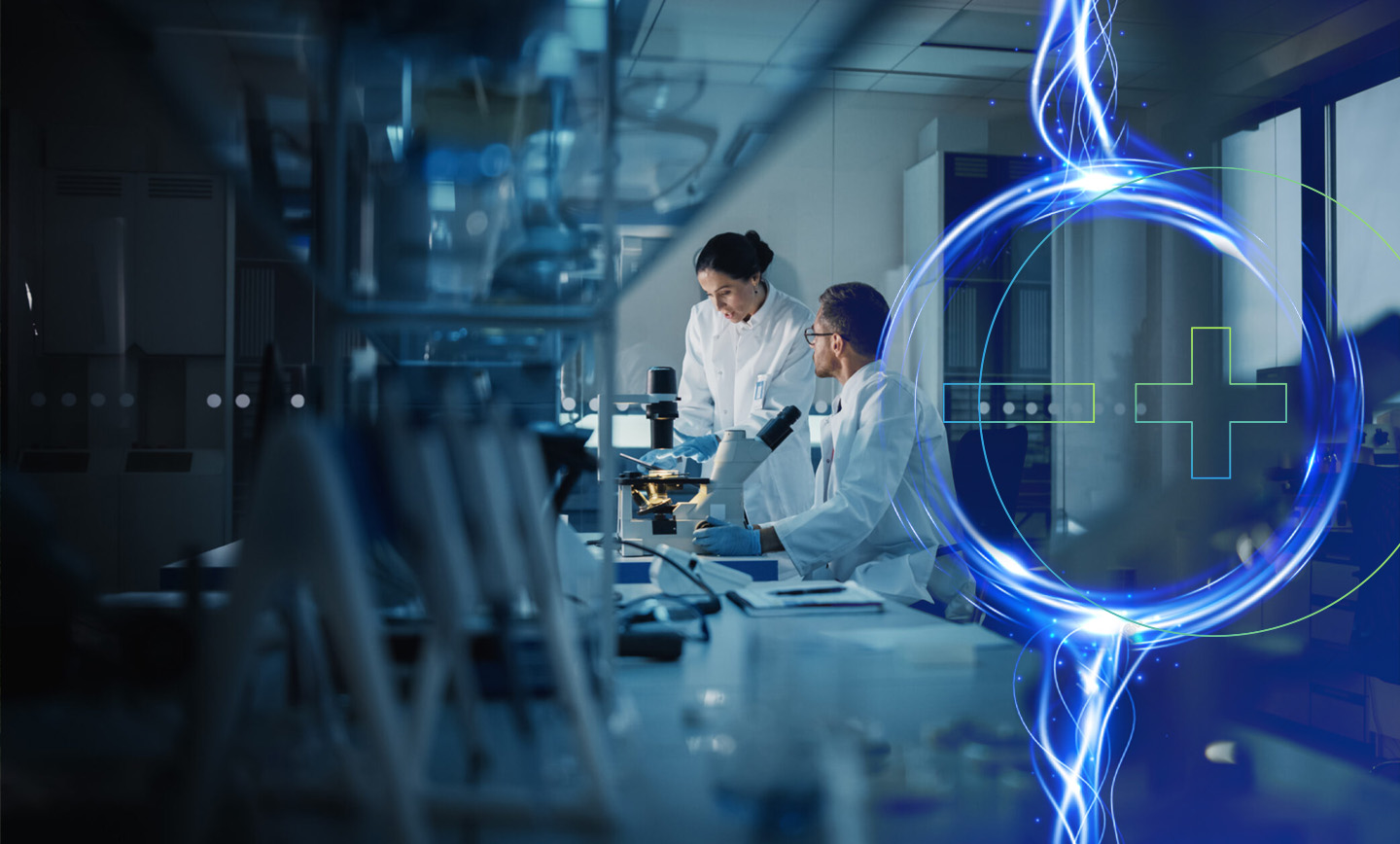 Batteries Europe is the platform bringing together all relevant stakeholders in the European batteries research and innovation ecosystem in order to develop and support a competitive battery value chain in Europe.
Discover more
Batteries Europe creates a bridge between the different actions related to the battery industry, especially in relation to research and innovation (R&I), and ensures that the relevant stakeholders have the possibility to discuss, and agree upon common R&I priorities.
What is Batteries Europe?

We want to accelerate the green energy transition and we believe in the power of a strong European research and innovation community for the creation of sustainable batteries.
We are the open research and innovation think tank for the entire battery value chain. We gather disruptive ideas and grow Europe's R&D&I capacity.
We empower and strengthen the European research and innovation battery community through communication, workshops, events and the co-creation of strategic documents.
Batteries Europe contribution to the Battery Community
Batteries Europe is the open European think tank for discussing and promoting the ideas of experts on battery research and innovation.
Join now
Why get involved?
Let your ideas get the attention they deserve.
Extend your network and meet key players from the battery research and innovation ecosystem.
Define the strategic direction of European research and innovation policy on batteries.
What do we provide?
Get neutral information for strategic and fact-based innovation policy.
Create a world-leading innovation community for batteries
Sustain the success of the European battery ecosystem.
Batteries Europe contribution to the European Union and the National and Regional Coordinators Group (NRCG)
Batteries Europe is the open European think tank for neutral information and expertise on battery research and innovation.
Facts and figures
300+
Organisations represented